We understand what forests mean to Finns
Finnish expert in forest management
Tornator operates on the terms of sustainable forestry. We buy and manage forests and lease rights of access to them.
We produce wood for Finnish needs responsibly and according to nature values.
We also sell waterfront plots and forestland and develop wind power projects.
We want to make sure that Finnish people can enjoy their forests in the future as well.
That is why we take care of them and strive to maintain their vitality for future generations.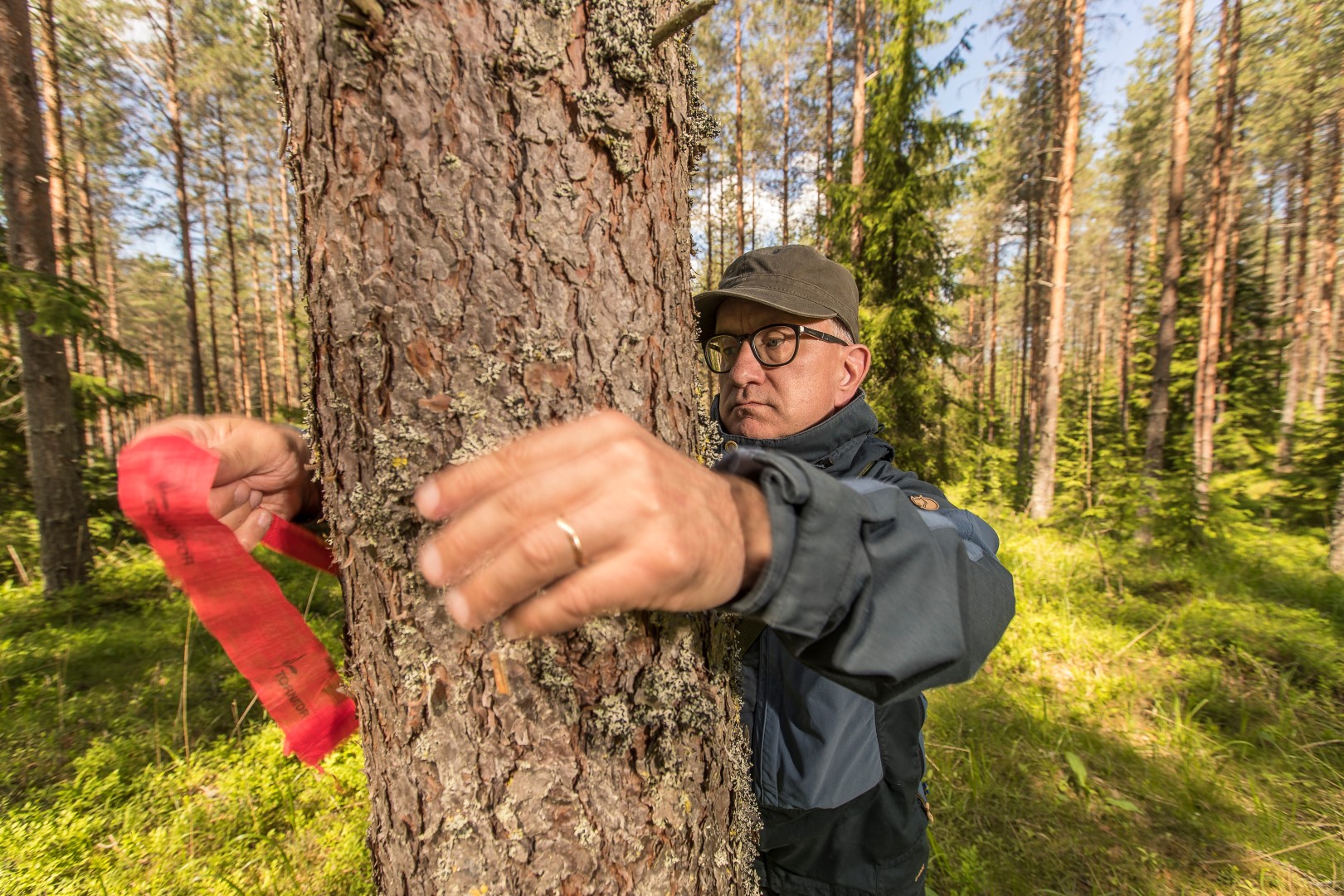 Sell your forest to a Finnish forest owner
The value of a forest is not only measured in money. We maintain the vitality of forests responsibly. Tornator looks beyond tomorrow in everything. We always plan for the long term.
A forest needs maintenance to keep it healthy and to preserve its value. If you feel like you cannot invest enough in your forest, it is time to sell it to a knowing and responsible buyer.
Let's make a deal that will benefit both parties.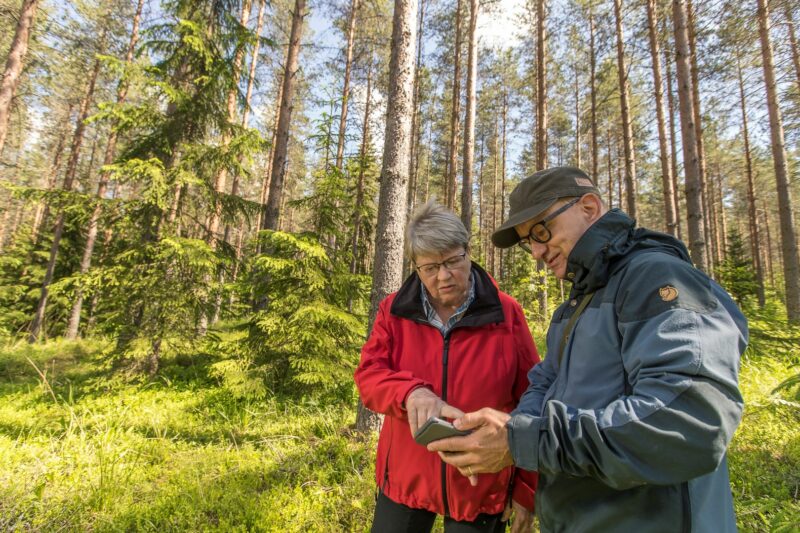 By leasing your forest to us, you will receive regular income from your forest
Earn money by allowing us to maintain your forest. We are the only business in Finland that leases forests. If you want to both maintain ownership of your forests and receive a steady rental income, you have come to the right place. If you wish, we can also make an agreement regarding the potential use of your forests.

The waterfront plot of your dreams
Tornator offers waterfront plots by small and large water courses all across Finland. We will help you to find just the right place for your cottage, holiday home or villa.
Corporate responsibility is an inseparable part of our business
Corporate responsibility at Tornator means that each employee works and thinks in a socially, economically and ecologically responsible manner.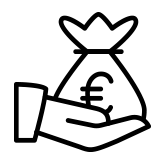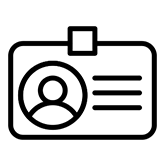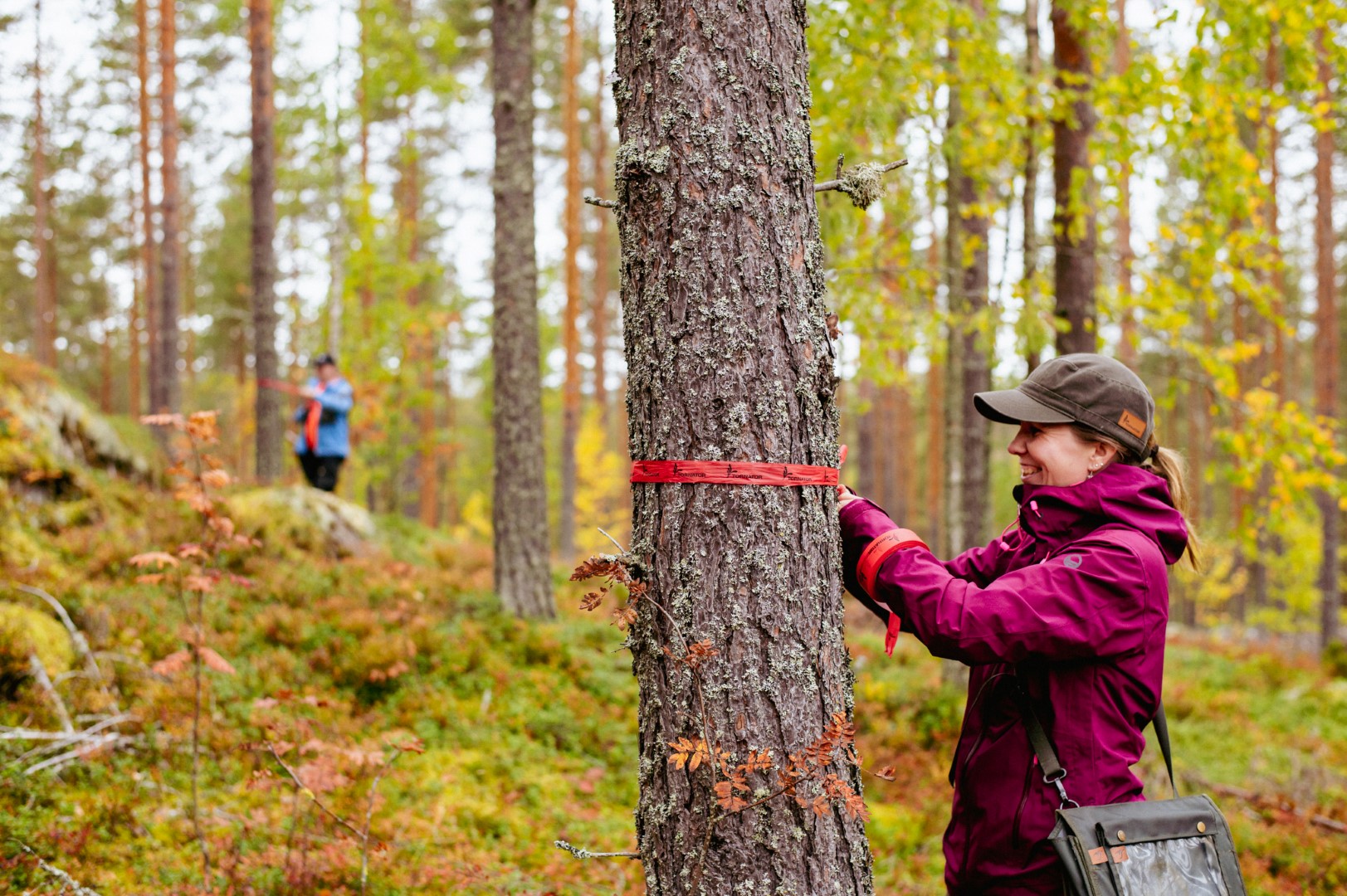 Annual report 2022
Read our annual report to learn more about our operations, key figures and performance.
Tornator – Forestry and wood production