Real estate
Tornator is the largest private landowner in Finland. Besides forestry, we lease land for various purposes, such as hunting, and actively engage in developing wind power projects alongside our partners. Our forests are also widely used for free-of-charge recreation. We plan and sell waterfront plots and soil resources. We actively seek to buy and lease forests for forestry purposes. We also sell selected plots of forestland that are unsuitable for our real estate structure.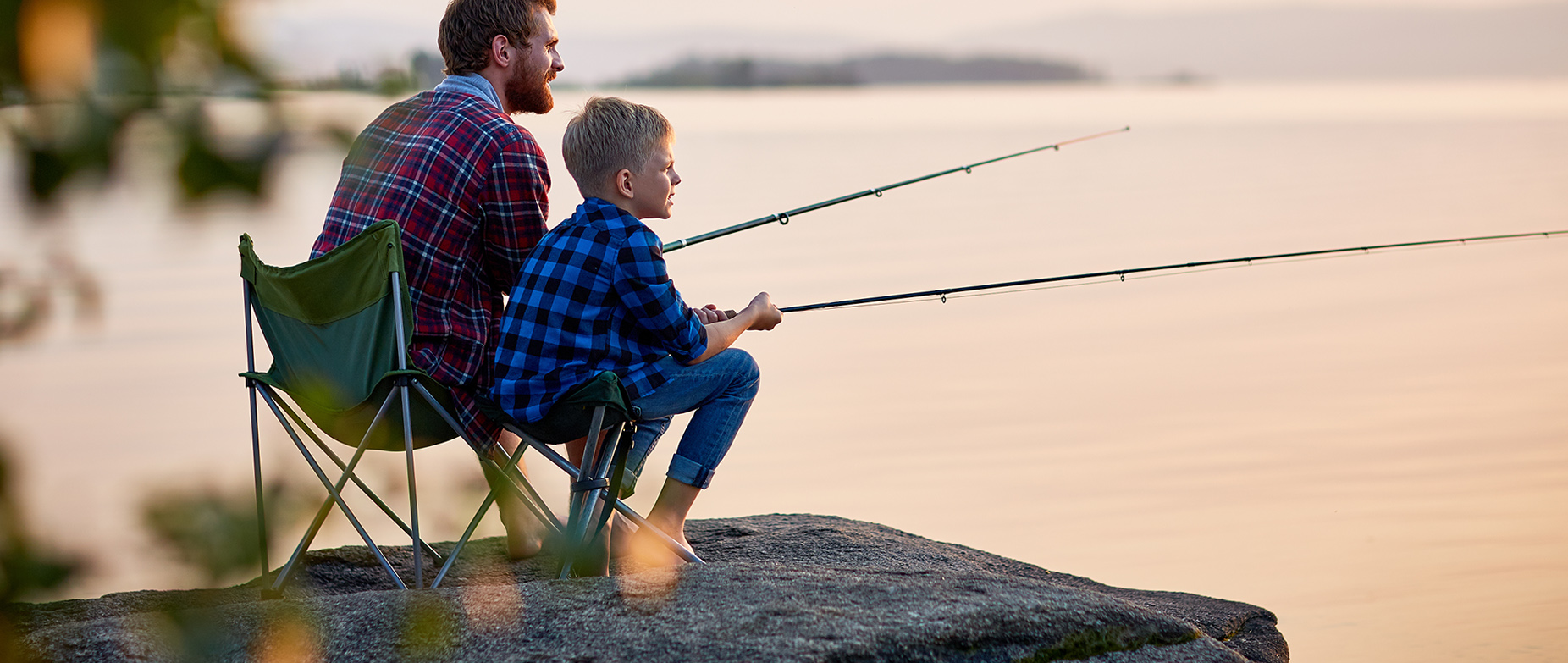 Plot sales
We offer waterfront building plots around Finland, from the fells of Lapland to the shores of Lake Saimaa. With our wide selection, you are sure to find the right place. The place for you to spend some of the best moments of your life.
For more information about the plots on offer, please contact:
Jarkko Heikkinen
Real Estate Superintendent
Mobile +358 44 589 2951
Tuomo Haakana
Real Estate Superintendent
Mobile + 358 50 521 1257
E-mail: firstname.lastname@tornator.fi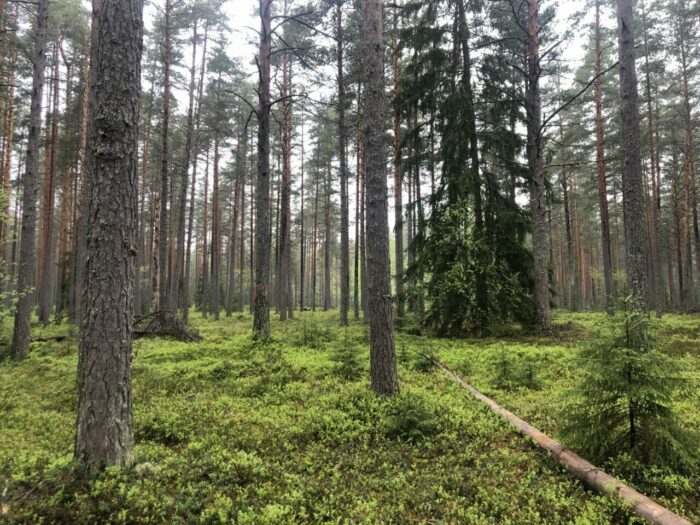 Forestland purchase
The value of a forest is not only measured in money. We maintain the vitality of forests responsibly. Tornator looks beyond tomorrow in everything. We always plan for the long term.
A forest needs maintenance to keep it healthy and to preserve its value. If you feel like you cannot invest enough in your forest, it is time to sell it to a knowing and responsible buyer.
Let's make a deal that will benefit both parties.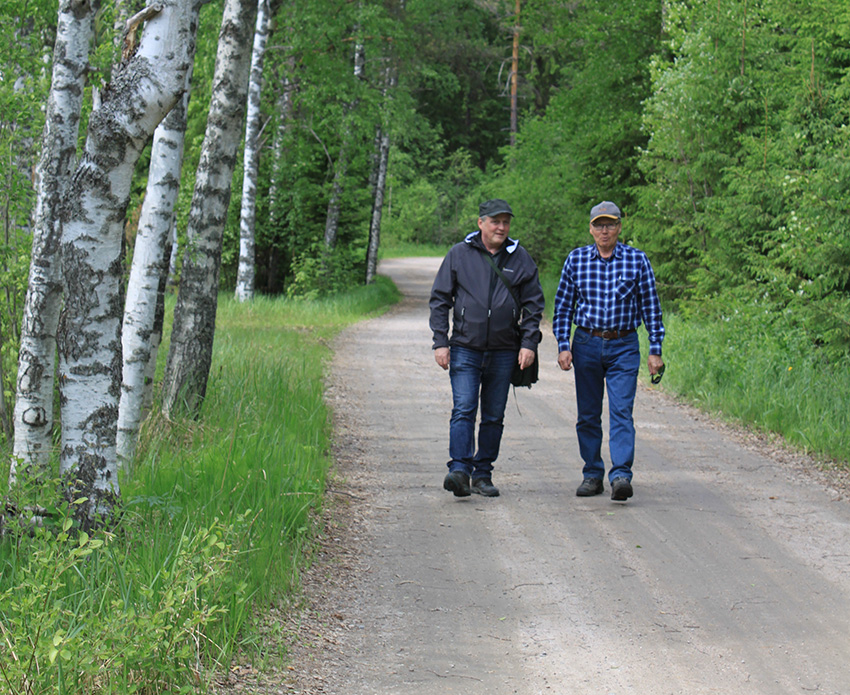 Leasing forestland
Earn money by allowing us to maintain your forest. We are the only business in Finland that leases forests. If you want to both maintain ownership of your forests and receive a steady rental income, you have come to the right place. If you wish, we can also make an agreement regarding the potential use of your forests.