Tornator tukee Ukrainaa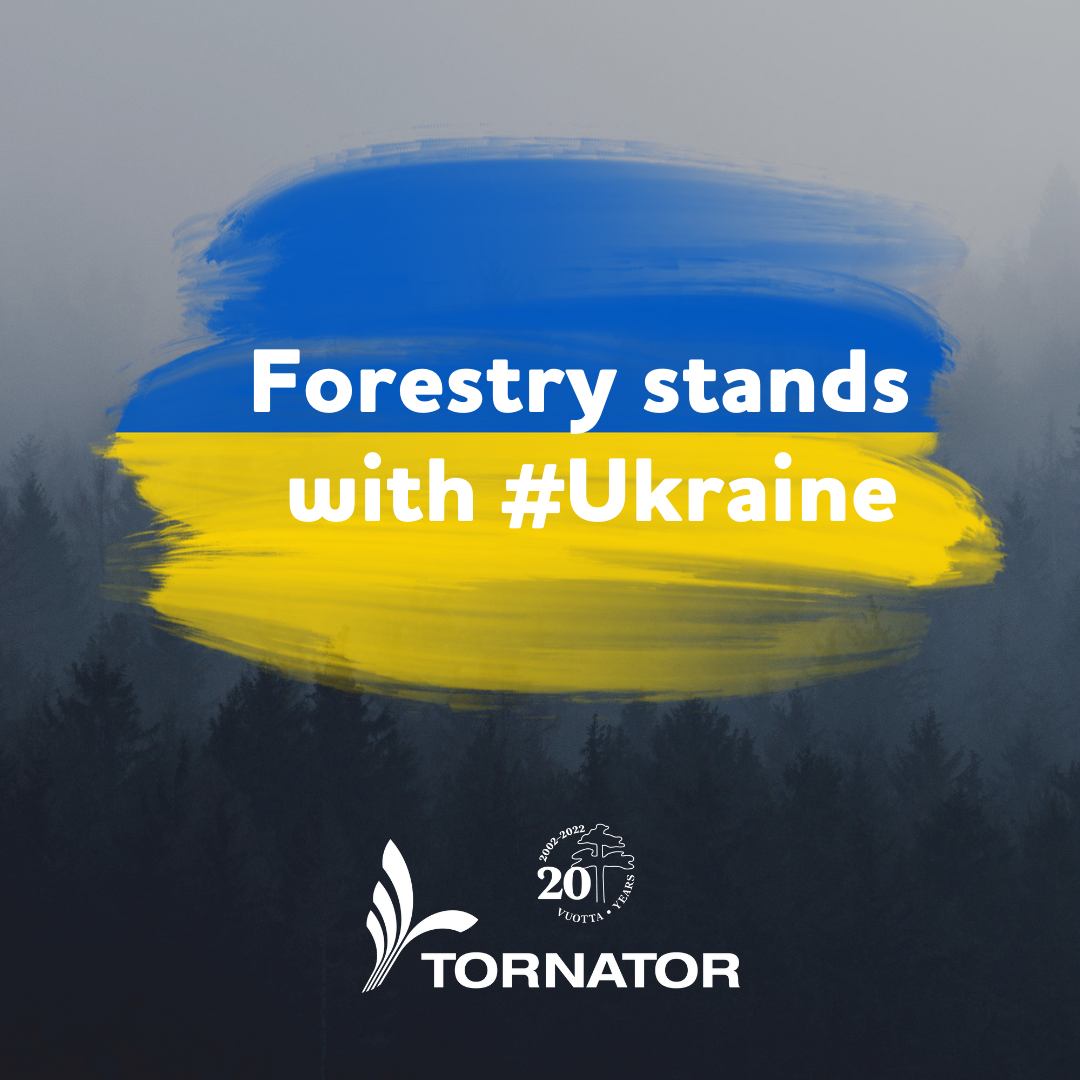 Tornator haluaa tukea ukrainalaisia pakolaisia Romaniassa. Yhtiön Romanian yksikkö järjestää ja rahoittaa paikallisesti Ukrainasta saapuville naisille ja lapsille hätämajoitusta. Lisäksi Tornator tekee lahjoituksen Romanian Punaiselle Ristille pakolaisten auttamiseksi. Ajatuksemme ovat hädässä olevien luona.
Tornator supports Ukrainian refugees in Romania. The company's Romanian unit organises and finances locally the arrangement of emergency accommodation for women and children arriving from Ukraine.  In addition, Tornator will make a donation to the Romanian Red Cross to help the refugees. Our thoughts are with those in distress.
#ukraine #humanitarianaid #support